Traveling is a great way to explore new places, meet new people, and gain new experiences. However, many people assume that traveling has to be expensive, and as a result, they miss out on the joys of travel. The truth is that with some smart planning and a little bit of flexibility, it's possible to have amazing adventures on a shoestring budget. Here are some tips and tricks for budget-friendly travel.
Firstly, consider your destination. Some places are naturally more expensive than others, so research your options and choose a location that fits your budget. For example, Southeast Asia is known for its affordability, while Western Europe tends to be more expensive.
When it comes to transportation, consider alternative options like buses, trains, or carpooling. Flying may be convenient, but it's often the most expensive option. Check out travel apps like Rome2Rio or Skyscanner to compare different modes of transportation and find the most affordable option.
Accommodation can also eat up a significant portion of your travel budget. Consider staying in hostels, Airbnb rentals, or couch surfing to save money. These options can be surprisingly comfortable and can also give you a more authentic local experience.
Food is another area where you can save money. Avoid restaurants in tourist areas and instead look for local markets and street vendors. Not only will you save money, but you'll also get to experience the local cuisine and culture.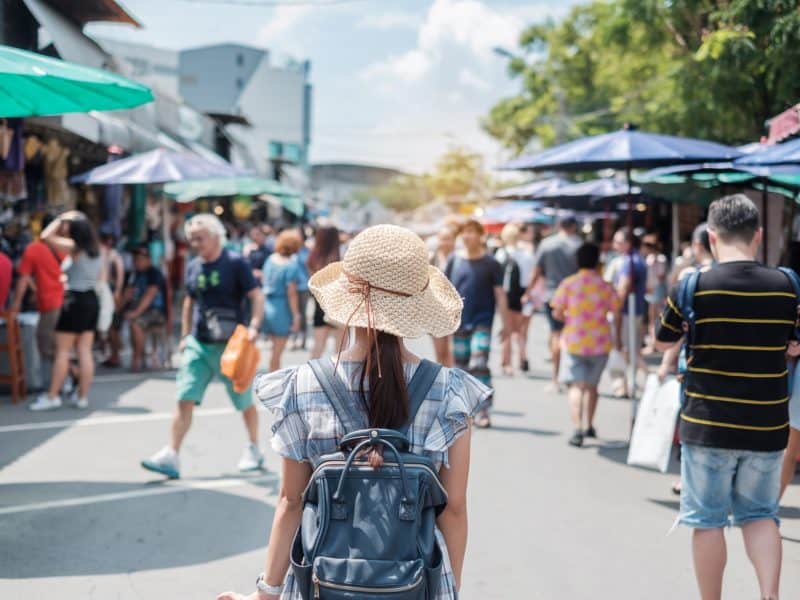 When it comes to activities, look for free or low-cost options like walking tours, public parks, and museums. Many cities also offer free events and festivals, so be sure to check the local listings before you go. Additionally, consider taking advantage of the great outdoors, whether it's hiking in the mountains or swimming in the ocean.
Finally, be flexible and open-minded. Sometimes the best experiences come from the unexpected, and being willing to go with the flow can lead to new and exciting adventures. Be willing to adjust your plans as needed and be open to trying new things.
Budget-friendly travel is all about being smart and creative with your spending. From transportation to accommodation and food, there are plenty of ways to save money without sacrificing the quality of your experience. So whether you're planning a weekend getaway or a long-term adventure, use these tips to make the most of your travel budget and create memories that will last a lifetime.