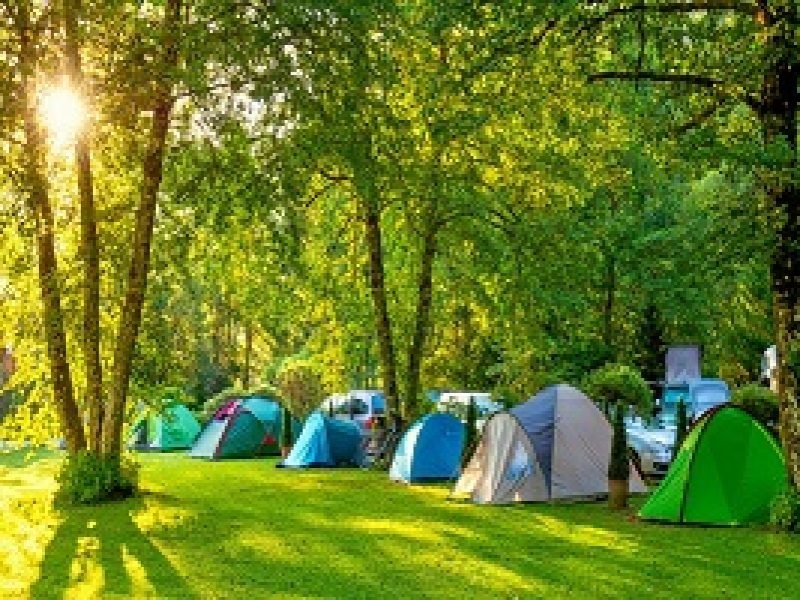 Are you planning a camping trip? Whether you are a seasoned pro or a beginner, there are some essential tips and tricks you need to know to make your trip a success. From choosing the right gear to selecting the perfect campsite, this ultimate camping guide will cover everything you need to know to plan the ultimate camping trip.
Choose Your Destination
The first step in planning a camping trip is to choose your destination. Do you want to camp in a national park, a state park, or on private land? There are countless options available, from remote wilderness areas to family-friendly campgrounds. Consider the time of year, weather conditions, and the type of terrain you want to camp in before making your decision.
Make a Reservation
Once you have chosen your destination, it's time to make a reservation. Many campgrounds require reservations in advance, especially during peak season. Make sure to check the availability of your chosen campground and book early to avoid disappointment.
Plan Your Gear
Camping requires a fair amount of gear, so it's important to plan ahead. Make a checklist of all the essential items you will need, including a tent, sleeping bags, cooking gear, and food. Don't forget to bring extra layers of clothing, as temperatures can drop quickly at night.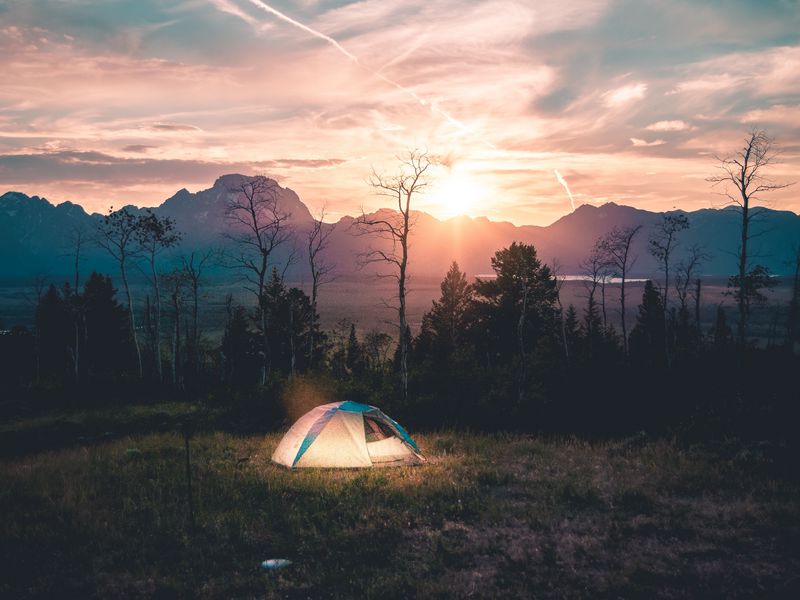 Set Up Your Campsite
Once you arrive at your chosen campground, it's time to set up your campsite. Choose a level and dry area to pitch your tent, and make sure to set up your tent at least 200 feet from any water source. Remember to store your food in a bear-resistant container or hang it from a tree to keep it safe from wildlife.
Follow Leave No Trace Principles
When camping, it's important to follow Leave No Trace principles to minimize your impact on the environment. This includes packing out all of your trash, using a designated campfire ring, and avoiding damaging plants or wildlife.
Prepare Your Meals
Cooking in the great outdoors can be a fun and rewarding experience. Make sure to bring a portable stove or campfire grill and plan your meals ahead of time. Simple one-pot meals or grilled meats and vegetables can be delicious and easy to prepare.
Enjoy the Outdoors
Finally, the most important part of any camping trip is to enjoy the great outdoors. Whether you spend your days hiking, fishing, or relaxing by the campfire, take time to appreciate the beauty and tranquility of nature.
Camping can be an amazing and memorable experience for anyone willing to take on the adventure. With proper planning, the right gear, and a positive attitude, anyone can enjoy the outdoors and all it has to offer. So what are you waiting for? Get out there and start planning your next camping trip!