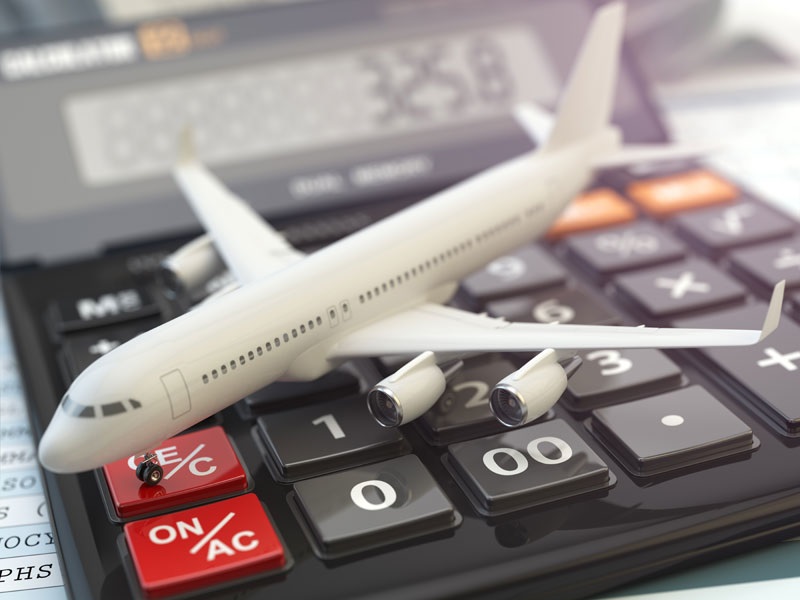 Road trips are a great way to explore new places and create unforgettable memories. However, they can also be expensive, especially if you don't plan ahead. But don't worry, with a little bit of preparation and creativity, you can road trip on a budget and still have an amazing adventure. Here are some tips for making the most of your next road trip without breaking the bank.
The first step is to plan your route and budget. Decide on your destination and the stops you want to make along the way. Estimate how much you'll need for gas, food, accommodation, and activities, and set a realistic budget. This will help you stay on track and avoid overspending.
Next, consider renting a car instead of using your own. Rental car companies often offer great deals, and you can avoid wear and tear on your own vehicle. Additionally, renting a smaller car can save you money on gas and parking fees.
When it comes to accommodation, consider camping or RVing. This can be a great way to save money on accommodation costs and also allow you to experience the great outdoors. Many campgrounds offer affordable rates and amenities like showers and laundry facilities. Additionally, RVing can allow you to bring your own food and cook meals, saving money on eating out.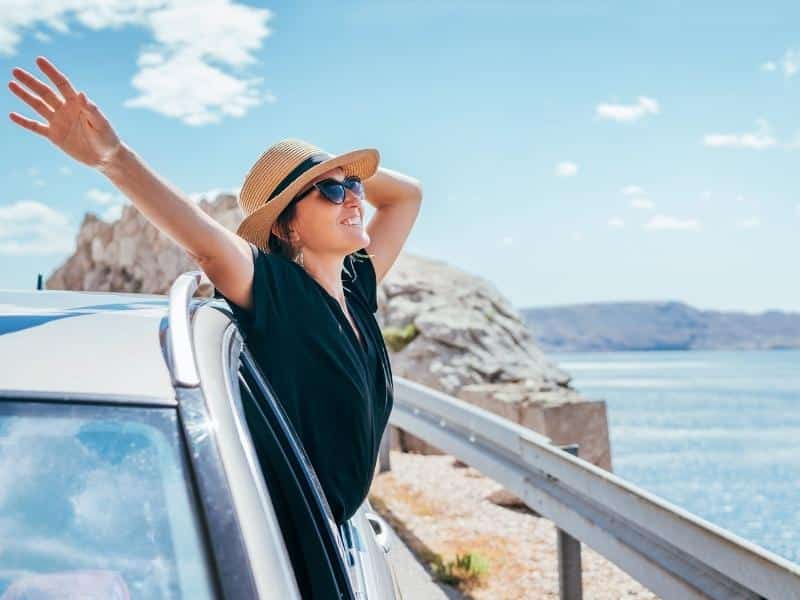 If camping or RVing isn't your thing, consider alternative accommodation options like hostels or vacation rentals. These can often be more affordable than hotels and also offer a more authentic local experience.
When it comes to food, packing your own snacks and meals can save you a lot of money. Bring a cooler with sandwiches, fruit, and drinks to avoid having to stop at expensive restaurants or fast-food chains. Additionally, consider shopping at local grocery stores to stock up on affordable and healthy snacks.
Finally, be flexible with your itinerary and activities. Many attractions and activities can be expensive, so consider free or low-cost options like hiking, visiting museums or art galleries, or simply exploring the local area. Additionally, be open to trying new things and experiencing local culture and cuisine.
Road tripping on a budget can be a great way to see the world without breaking the bank. By planning ahead, being flexible, and exploring alternative options for accommodation, food, and activities, you can have an amazing adventure while staying within your budget. So pack your bags, hit the road, and make the most of your next road trip on a budget.