Traveling during the off-season or shoulder season can be a great way to save money while still experiencing all the wonders of a destination. Off-season travel refers to the time of year when tourism is low, and most people avoid traveling due to weather, seasonal closures, or other factors. However, this doesn't mean that there's nothing to do, and in fact, off-season travel can offer unique experiences that are often missed during the peak tourist season. Here are some tips for finding deals and discounts for traveling in the shoulder season.
The first step to finding off-season travel deals is to research your destination. Figure out when the peak season is, and then look for the months before and after that time. These months are often considered the shoulder season, and prices for accommodation, transportation, and activities can be significantly lower than during the high season. Additionally, traveling during the shoulder season can often mean fewer crowds, shorter lines, and a more relaxed atmosphere.
Another great way to find off-season deals is to look for package deals. Many travel companies and tour operators offer discounted packages during the shoulder season to attract more customers. These packages may include airfare, accommodation, and activities, and can often be cheaper than booking everything separately.
If you're flexible with your travel dates, you can also take advantage of last-minute deals. Many hotels and airlines offer discounts for last-minute bookings to fill empty rooms or seats. This can be a great way to save money, but it's important to be prepared to book quickly and be flexible with your plans.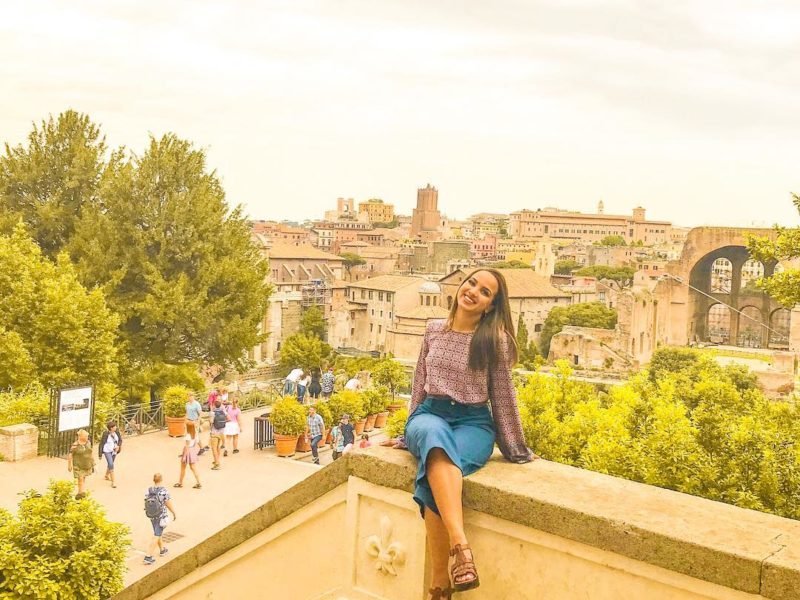 When it comes to accommodation, consider alternatives to traditional hotels. Hostels, vacation rentals, and bed and breakfasts can be more affordable than hotels and can also offer a more authentic local experience. Additionally, consider camping or RVing if you're traveling to a destination with great natural attractions.
Finally, be open to trying new things and experiencing destinations in a different way. Off-season travel can offer unique experiences that are often missed during the peak season. For example, visiting a beach destination in the off-season may mean cooler weather but also fewer crowds, and the opportunity to experience the local culture and way of life.
Off-season travel can be a great way to save money and experience destinations in a unique way. By doing your research, being flexible, and exploring alternatives to traditional travel, you can find deals and discounts that will allow you to explore the world without breaking the bank. So consider traveling in the shoulder season for your next adventure and take advantage of all the incredible experiences that off-season travel has to offer.